We help maximize your loan 
potential!
Acquisitions R Us  -  We have been getting business resales funded for over 30 years!

High Success Rate  -  Our success rate is over 90% for borrowers that we pre-qualify.

Goodwill Deals – No Problem!  Buying a business with no assets or real estate?  We are interested in cash flow-only requests too!

Business Brokers Refer to Us  -  They know of our experience and getting loans funded faster.

Aggressive Banks  -  Diamond Financial works with over 30 Lenders nationwide (SBA & non-SBA)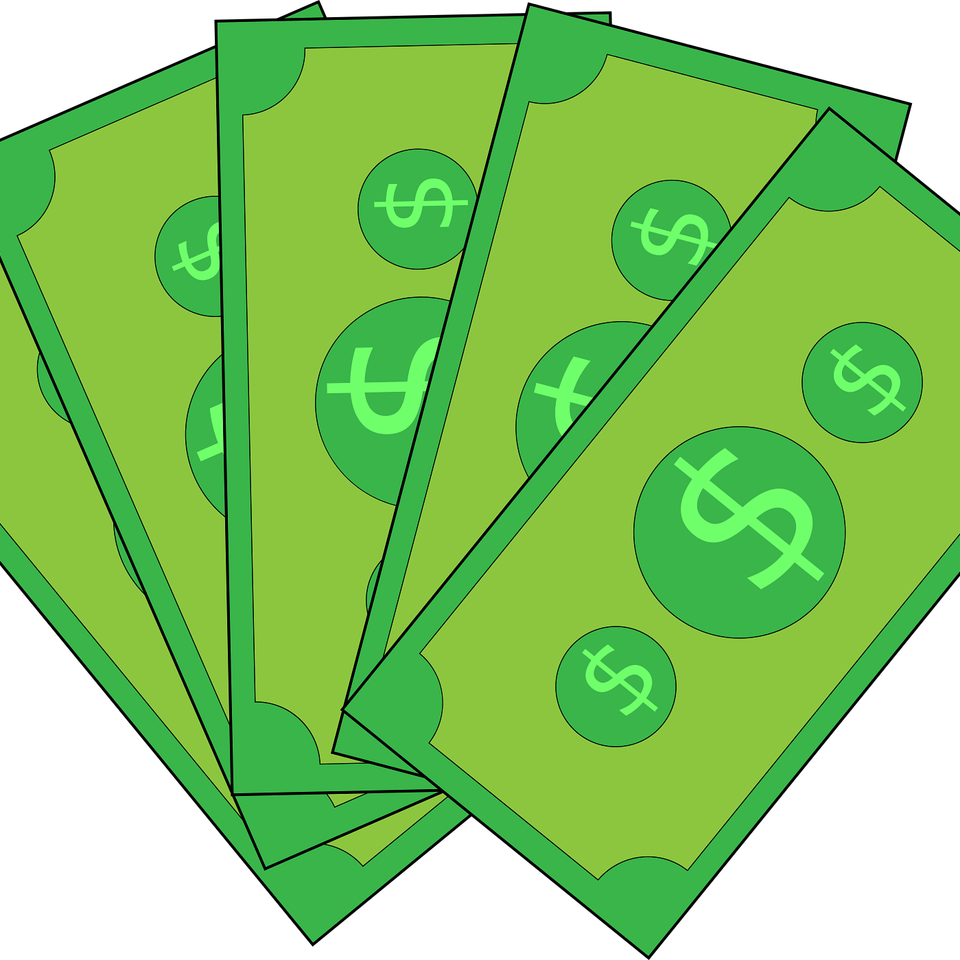 Banks Are Conservative
They are not interested in financing smaller start-up loans under $400K or loans that have some risk.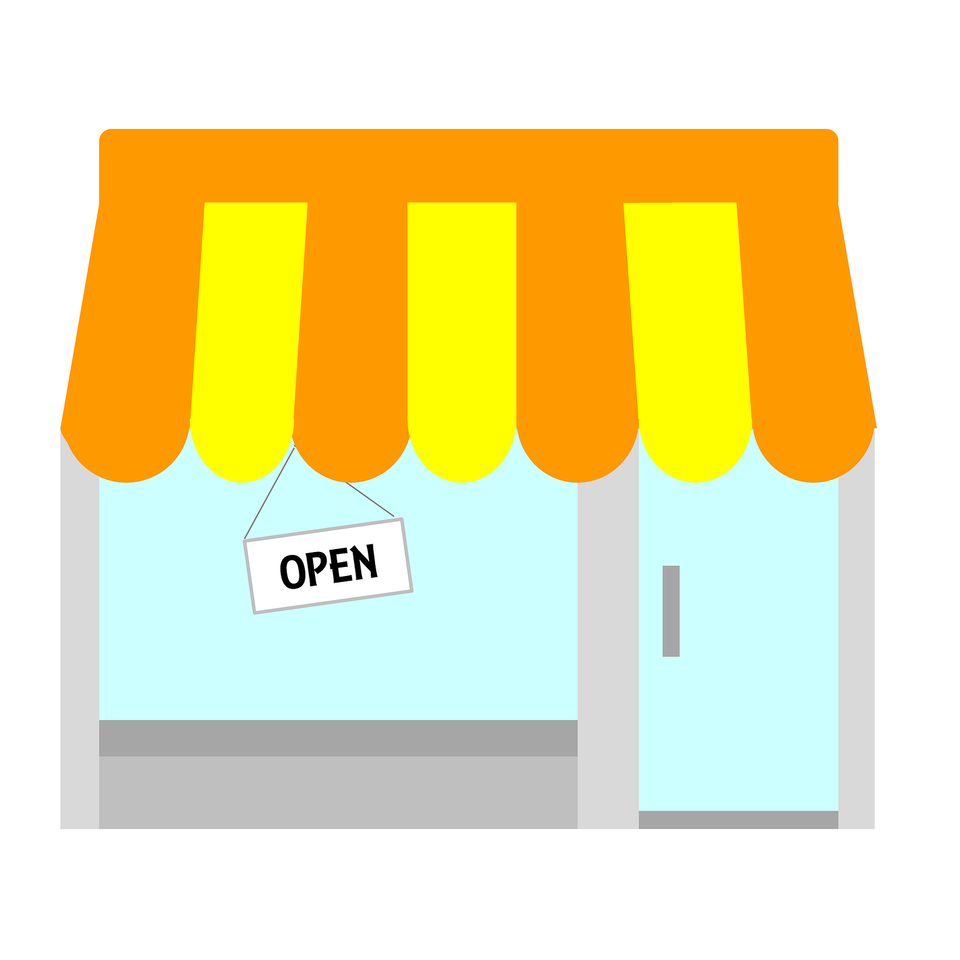 SBA is Difficult
It is why we are in business. Most have never obtained an SBA loan. We make preparing a loan package for bank review easier, faster and with the highest chance for approval.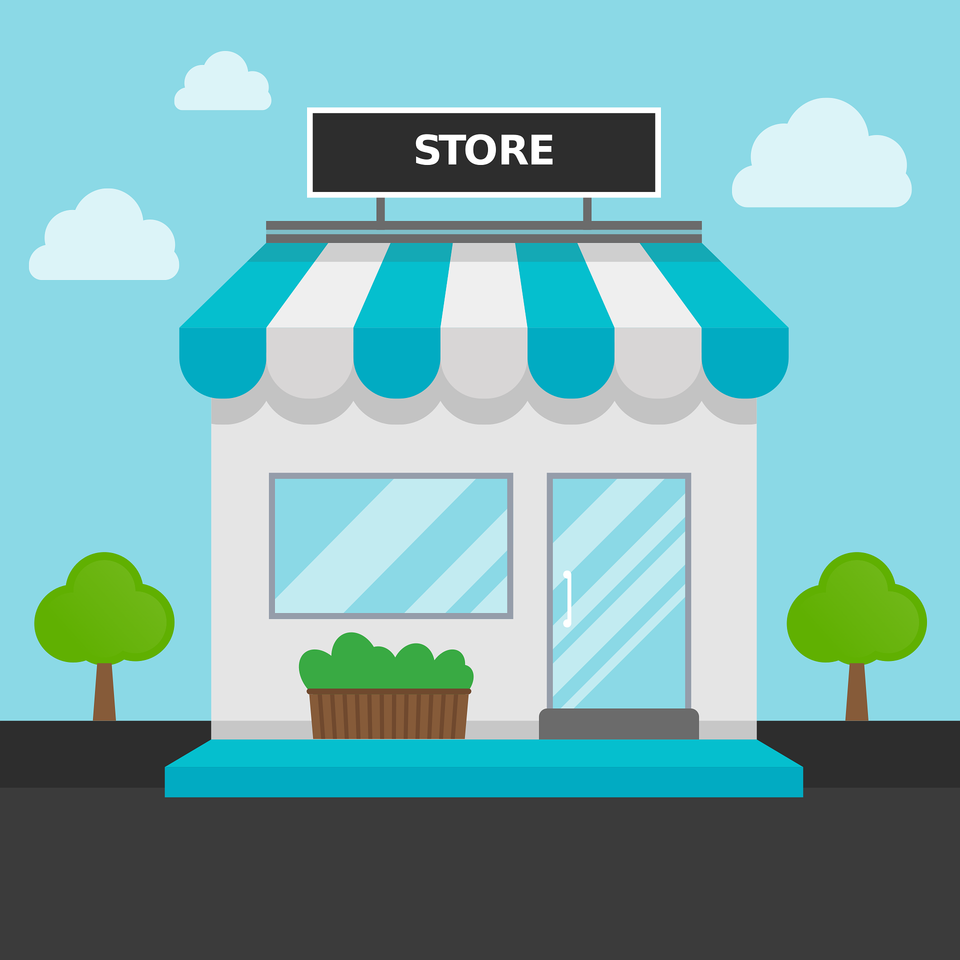 One Stop Shop
Why go to different banks and lenders? (ex. – SBA, retirement rollover, equipment lease) Keep it simple and let us be your trusted one source.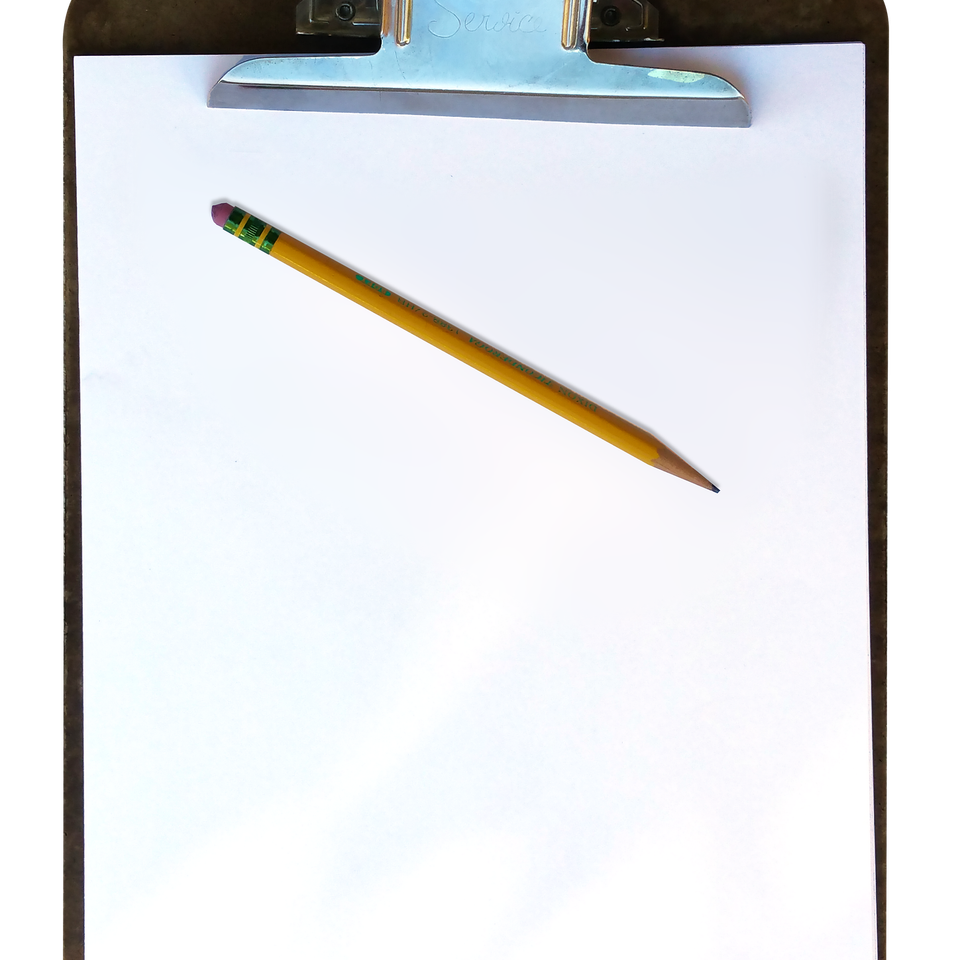 Custom Design Programs
Your local bank has 1 program – we have many. We will customize best funding strategy for best short and long term goals.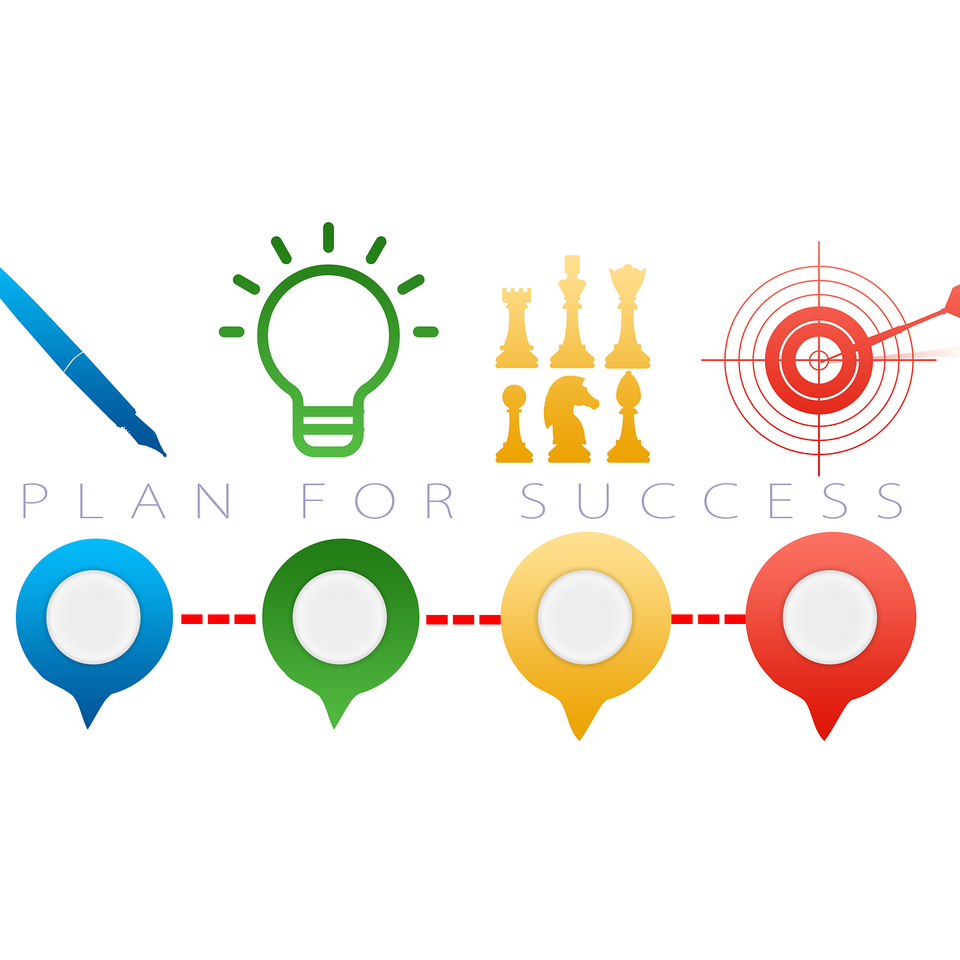 Maximize Your Options
If you are serious about your business and how best to finance it, you must have a finance source with multiple programs and lenders.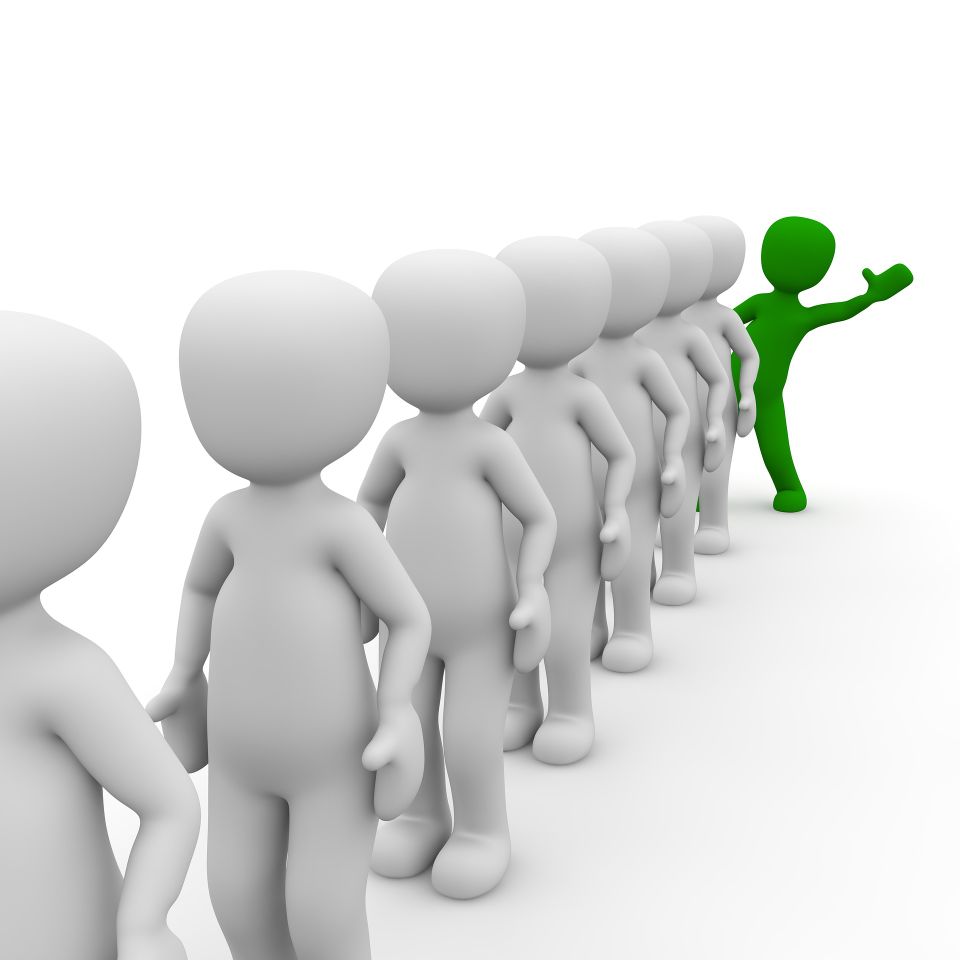 Franchisors Refer to Us
They know their franchisees need an industry specialist with loan programs designed for Franchise investors.
Simplify the process!
Why rely on one lender when you can have access to them all? With us we know what it takes to get the loans you need, and where to get them

. 
With over 84% of loans initially declined due to presentation, it is important to have the right contacts. Our established relationships with a wide variety of SBA and non-SBA Conventional lenders help get your business loans ap
proved.
We our your single, nationwide source for loans of $25,000 to $10 million+. No upfront fees, and no charge for pre-qualification letters and our policies don't change with the latest economic trends.
We get your deals done! 
About Diamond Financial Owner (NJ Office)

 
Don Johnson has over 25 years of business ownership experience having owned and sold two successful businesses.  He has been involved in business and franchise lending for over 20 years as an owner of Diamond Financial (New Jersey office) as well as Principal and Director of Business Development for A. B. Nicholas, LLC, a specialty lending firm.  Don has assisted thousands of people nationwide in achieving their business funding goals, assisting entrepreneurs for start-up businesses/franchises, expansion and working capital requests, as well as financing business acquisitions with both SBA and non-SBA loan programs, achieving high success rates, currently working with hundreds of franchise companies, business broker firms and other business lending professionals.

Together with his companies, Don is known nationally, and he is a highly regarded expert in franchise and business lending, as well as alternative financing.

He graduated from Fairleigh Dickinson University. Don is married, has 2 children and resides in central New Jersey.
1,250+
Businesses we've helped grow
$75,000,000+
Financing secured for our clients
Learn More About Your Financing Options
Contact us today to speak to a business loan consultant.
Give Us a Call:
732-787-9191