Business Brokers
 Business Acquisition Financing Specialists
Business Brokers: Get your listings pre-qualified for QR Term Sheet (no cost or obligation) and be able to market your listings as bank pre-qualified in 3 easy steps.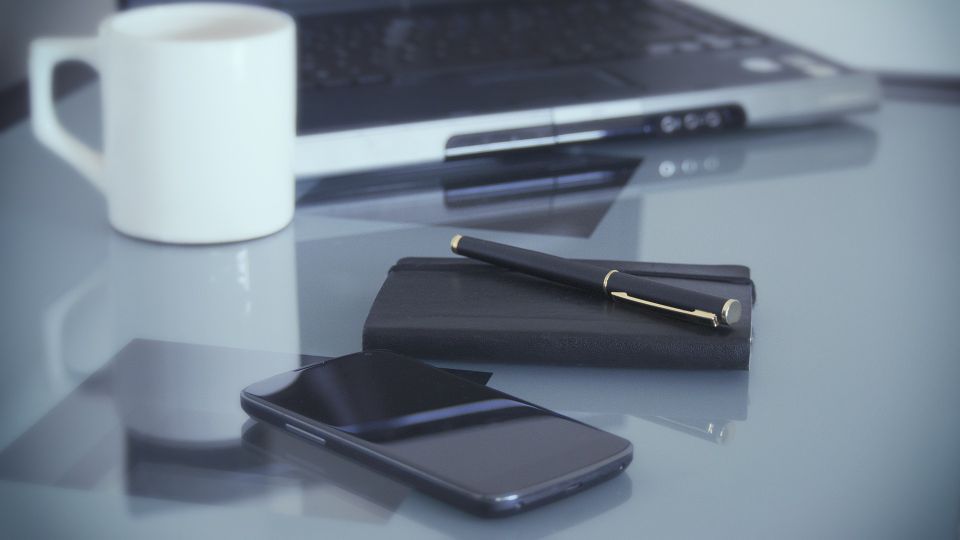 Diamond Financial has the expertise to assist you!
For over 20 years now, Diamond Financial has been assisting buyers of business acquisitions/resales.Nationwide we have a high success rate on SBA 7(A) loan sizes of $150K - $5 million in all SBA eligible industries, complete pre-qualification, loan packaging to maximize loan approval at the right Bank with the best loan terms and funded with a faster loan process.  Most loan requests get declined because your loan package is not complete and not correct, plus the right Lender isn't being utilized.
We make sure this does not happen!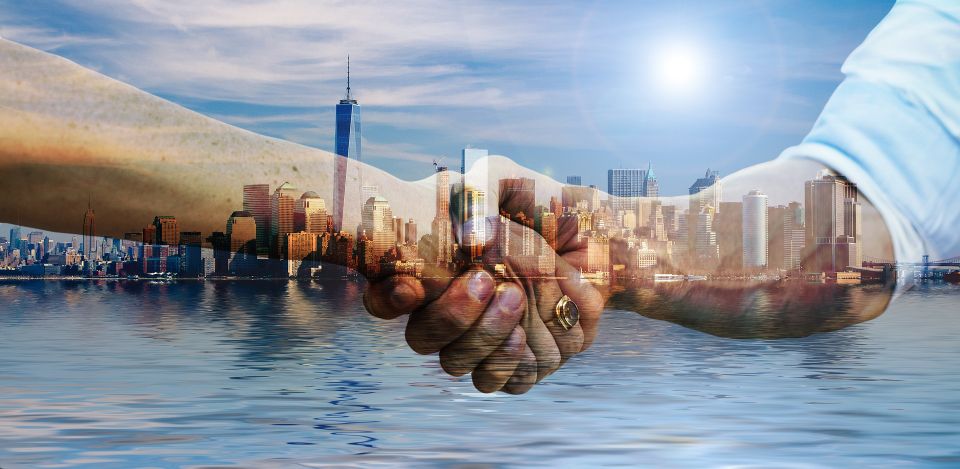 Market your listings as bank pre-qualified in 3 easy steps:
1. Send us last 3 years (sales/SDE cash flow overview page) with listing details.

2. We review quickly (same day analysis, we may have questions) to determine SBA Loan potential.

3. QR Term Sheet sent (Listing is pre-qualified and you can use it to market your listing.)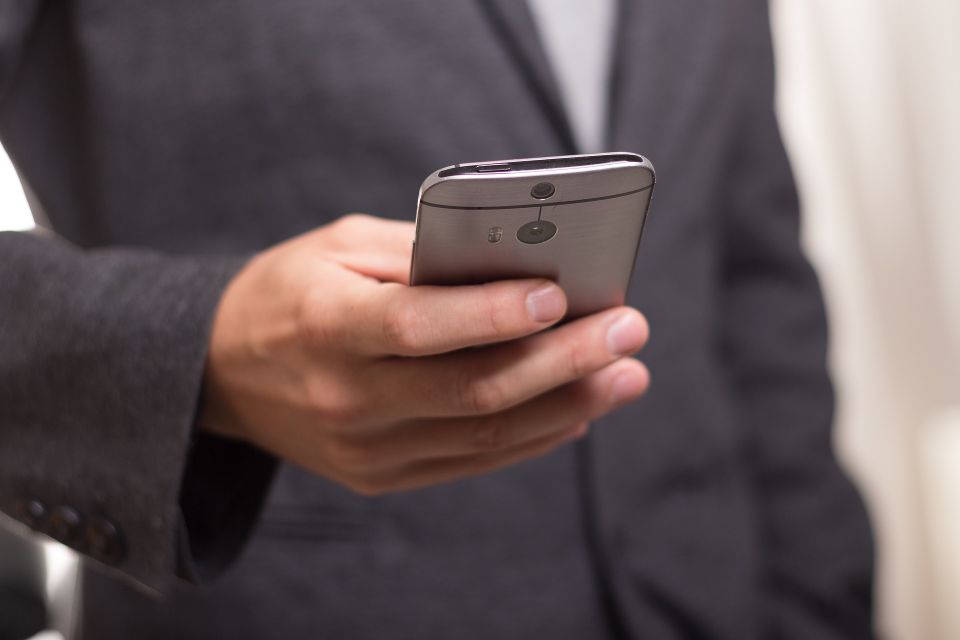 Get your buyer clients pre-qualified (no cost or obligation) in 3 easy steps:
1. Email introduction of your buyer sent to us (with their contact email/daytime phone number
preferred)

2. We email them our information and call them by next business day to review their funding options.

3. Pre-qualification letter sent to your buyer and to your office for confirmation update.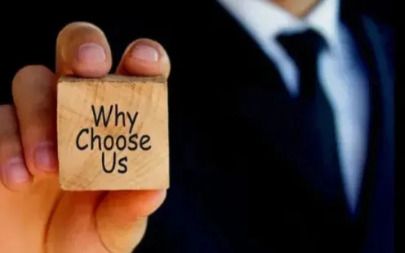 I've operated a Business Brokerage Firm for almost 20 years assisting individuals in selling and acquiring businesses. The need for financing the transaction always surfaces during the process. To that end, I've had great results working with Don Johnson and Marie at Diamond Financial in New Jersey. They are consummate professionals with a great deal of experience. Not all the financing requests are easy. But Don will find a means for a buyer to get the necessary financing to complete a business transaction as he works with a vast array of lenders and will identify one to solve the challenge.
Frank C.
CBI Business Broker (Murphy business – VA.)
Why a Loan Broker?
Why is it better to utilize a business loan broker/consultant and not just go direct to your local bank?
Most local banks, including the largest banks in the country, are not pro small business and aggressive. They simply don't want to take on risk.
Going direct to a local bank means you have to "package up" your loan to present to them. Most loans get declined because the loan package is not complete, has errors or is not with the right bank.
A loan broker will have access to many banks and will know which ones the best match depending on where you live, the industry your business purchase is in, the size loan, the strength of the overall loan request.
A loan broker will work together with you to make sure your strengths are properly documented. The 3 year loan projections are realistic, the business plan highlights certain areas and that there is a strong cover page and overview that will "sell" your loan request to maximize your chances with a targeted bank that has a track record with the broker for your loan request.
A loan broker can potentially get you approved and funded with a lower down payment and cash outlay.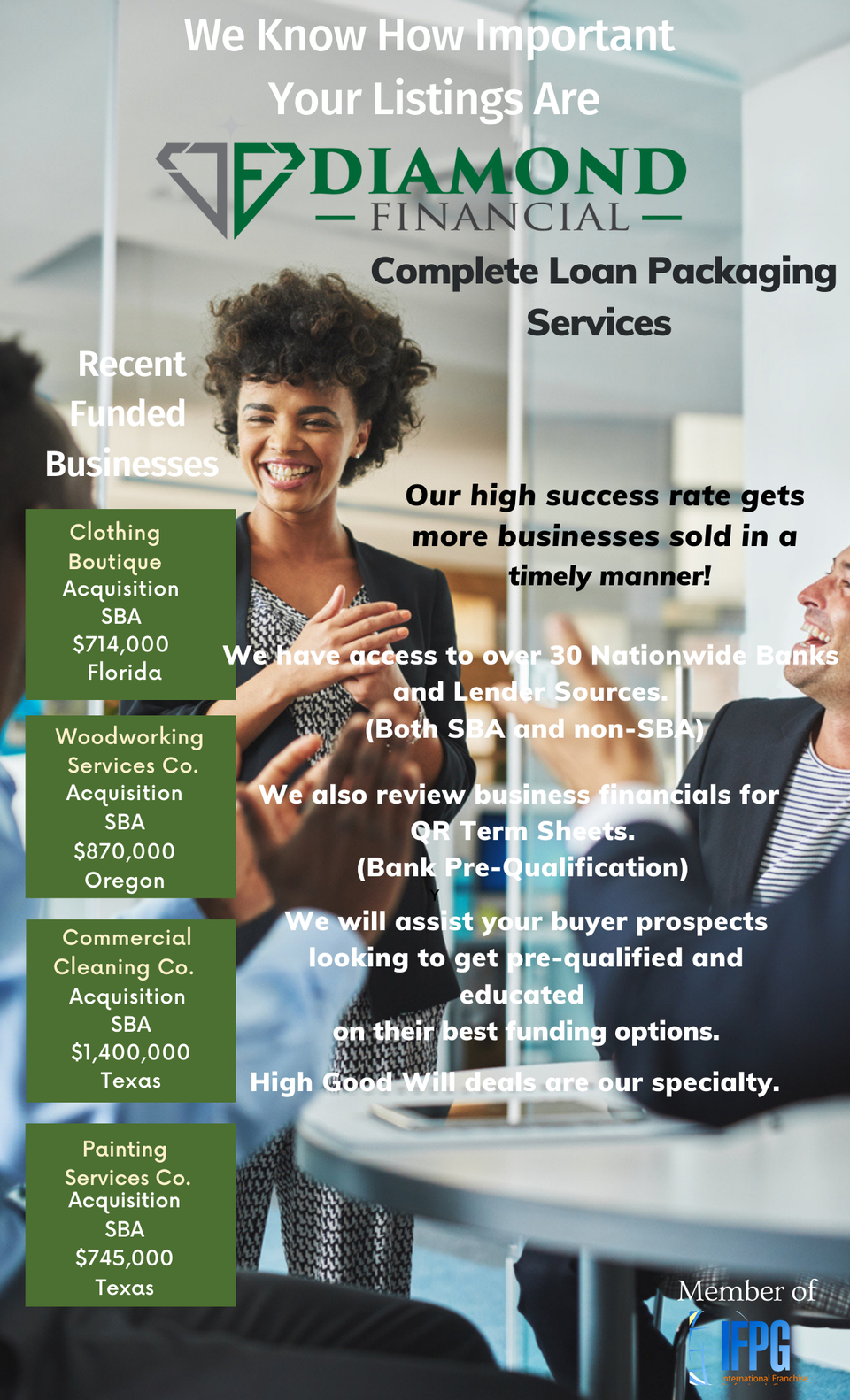 Are you familiar with our Broker Advantage Program?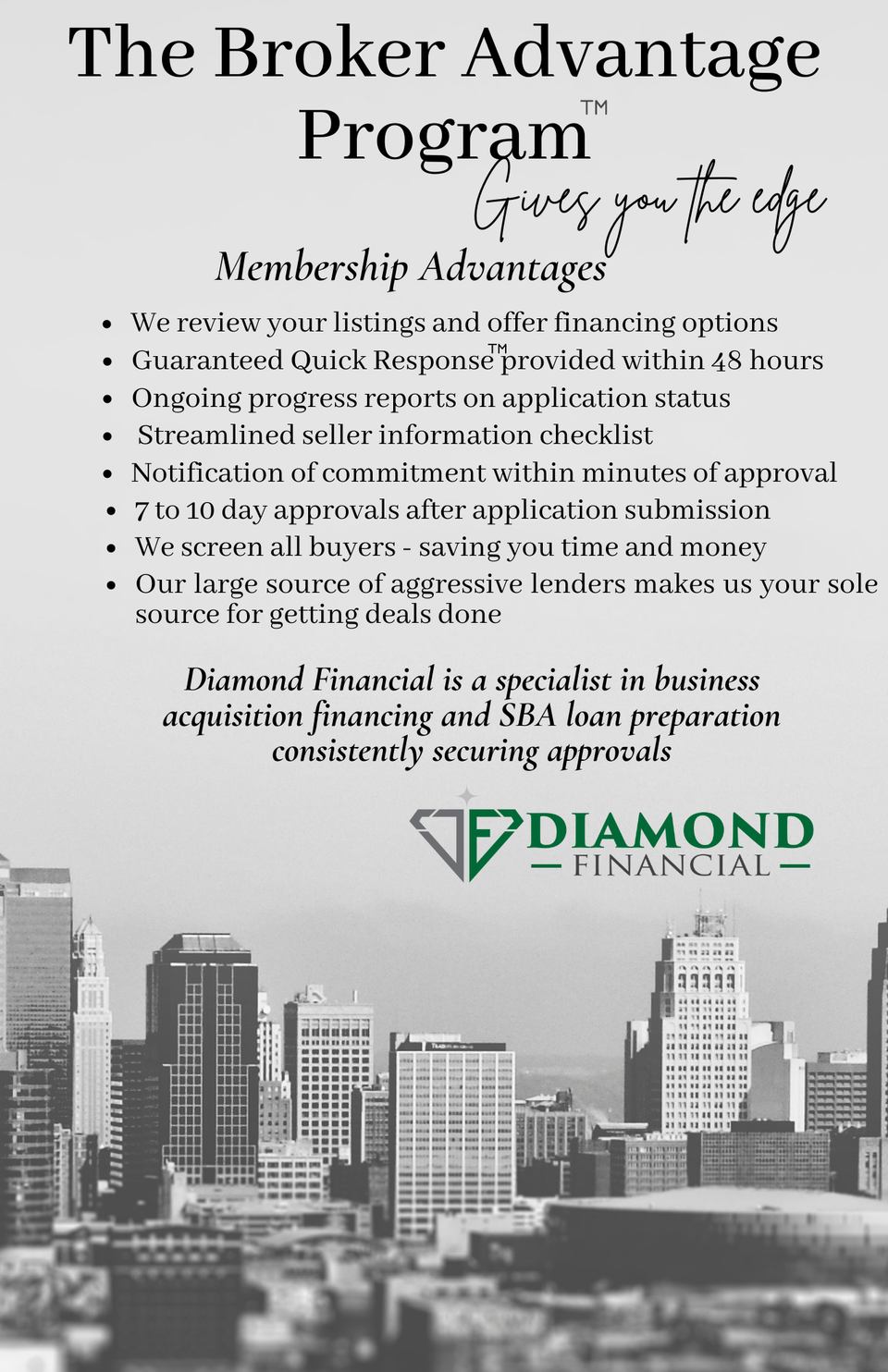 Recently Funded Acquisitions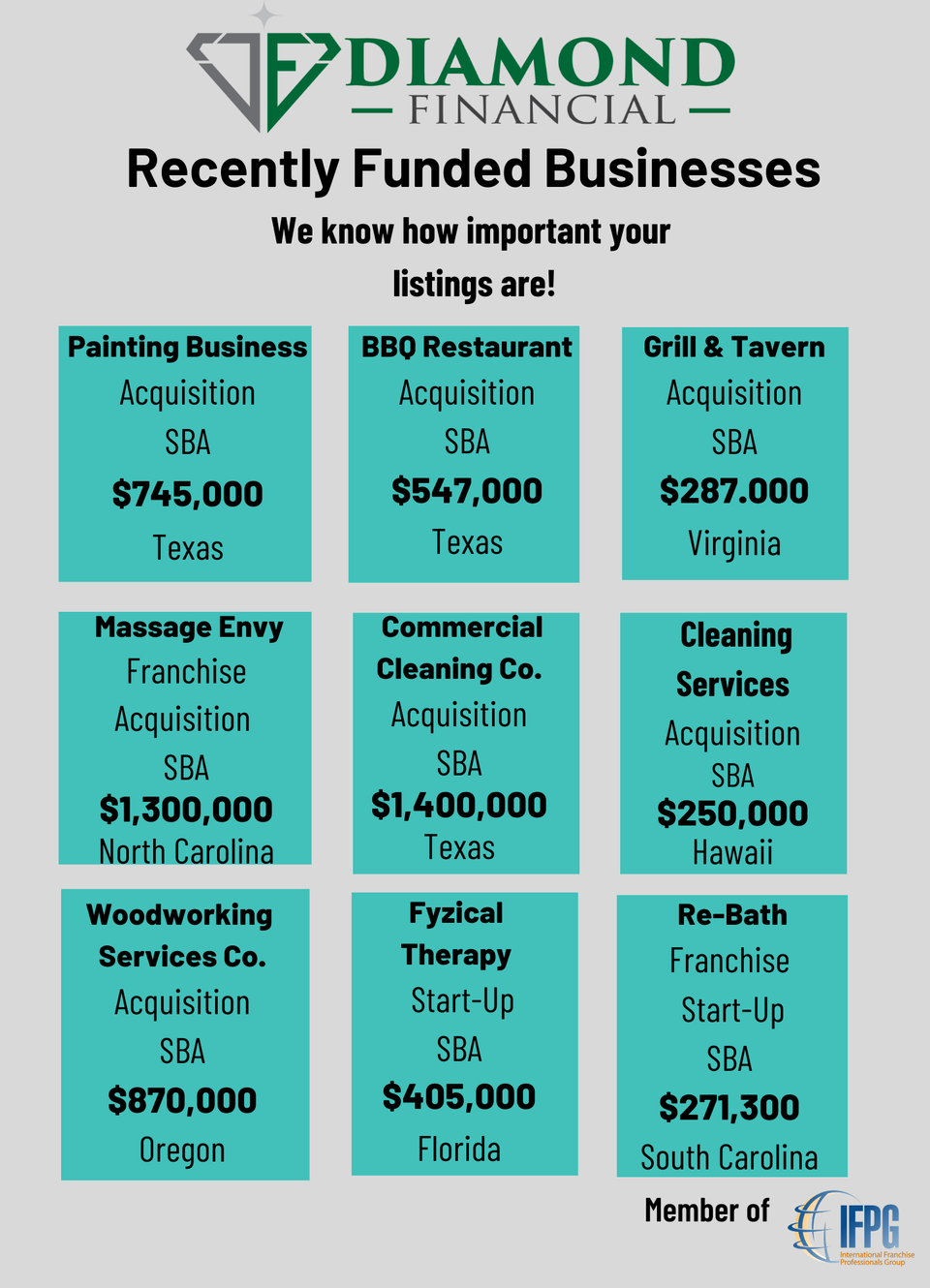 We are your Number #1 Source For Business Acquisition Loans Nationwide
Our high success rates gets more Businesses sold in a timely manner!